IMPORTANT UPDATE
With the departure of our tenant from the Hyde Institute, we regret that we are unable to make any grants at present.
The Hyde Foundation is a registered charity based in Barnet, Hertfordshire in the United Kingdom.
Hyde Foundation grants are available to people in genuine need and ordinarily resident in the Church of England parishes of St. Mary the Virgin, Monken Hadley and Chipping Barnet Team Ministry in Hertfordshire. The Trustees of the Hyde meet four times a year to consider applications.
Grants are available for the purpose of:
education in the arts and music.
assisting individuals who are entering a profession, trade or calling and are in need of tools, books, etc.
the provision of facilities for recreation and other leisure time occupations within the above parishes.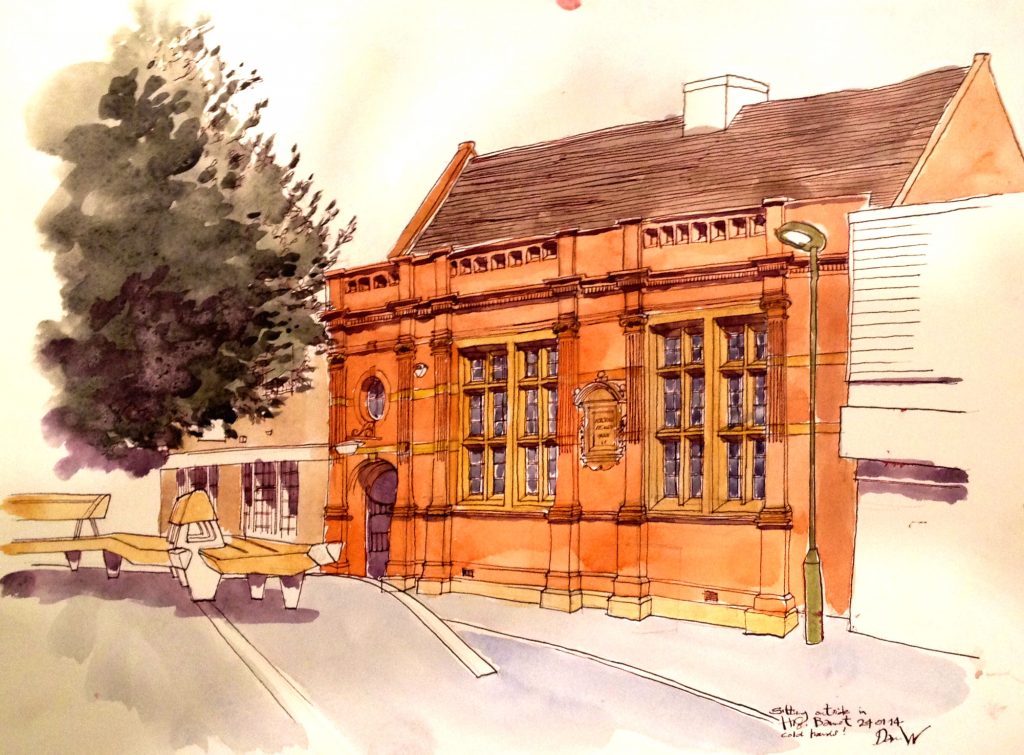 The The Hyde Building in Church Passage, Barnet
© Dan Wrightson 2014 (danwrightson.com)